Grape Powder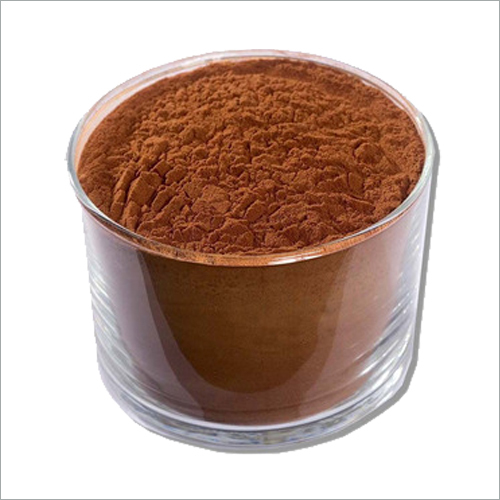 Grape Powder
Price And Quantity
Kilograms/Kilograms

600 INR
Product Description
We are engaged in providing antifungal for Grape Powder due to our competence in this area. The fungicide we offer is processed at our cutting-edge facility under strict adherence to industry standards. This fungicide is processed utilising superior chemical components with the aid of cutting-edge processing procedures, and it is also evaluated on a number of quality indicators. This fungicide for Grape Powder is available from us at an affordable price and offers good protection against powdery mildew.
Frequently Asked Questions
Q: What are the benefits of Grape Powder?
A: Grape Powder is a natural source of antioxidants and other important nutrients that can help promote overall health. It is high in vitamin C, which is essential for boosting the immune system, and has anti-inflammatory properties that can help reduce the risk of certain diseases. Additionally, Grape Powder is a great source of fiber, which can help improve digestion and lower cholesterol levels.
Q: How should Grape Powder be used?
A: Grape Powder can be used in a variety of ways to add flavor and nutrition to meals. It can be added to smoothies and oatmeal, sprinkled on yogurt or salads, or used to make healthy desserts. It can also be used as a baking ingredient or added to sauces, dips, or marinades.
Q: Is Grape Powder gluten free?
A: Yes, Grape Powder is naturally gluten free.
Q: Does Grape Powder contain sugar?
A: Yes, Grape Powder does contain sugar, but it is naturally occurring and not added.
Q: Is Grape Powder organic?
A: Yes, many brands of Grape Powder are certified organic.